At Fired Up Dance Academy, we focus on giving our students the best dance instruction and an amazing experience. We strive to cultivate a learning environment that is both supportive and fun for all of our clients. Whether you are a beginner or experienced dancer, we have something for everyone. Our instructors are experienced and passionate about helping each student reach their full potential. Join us now and experience what it's like to feel Fired Up!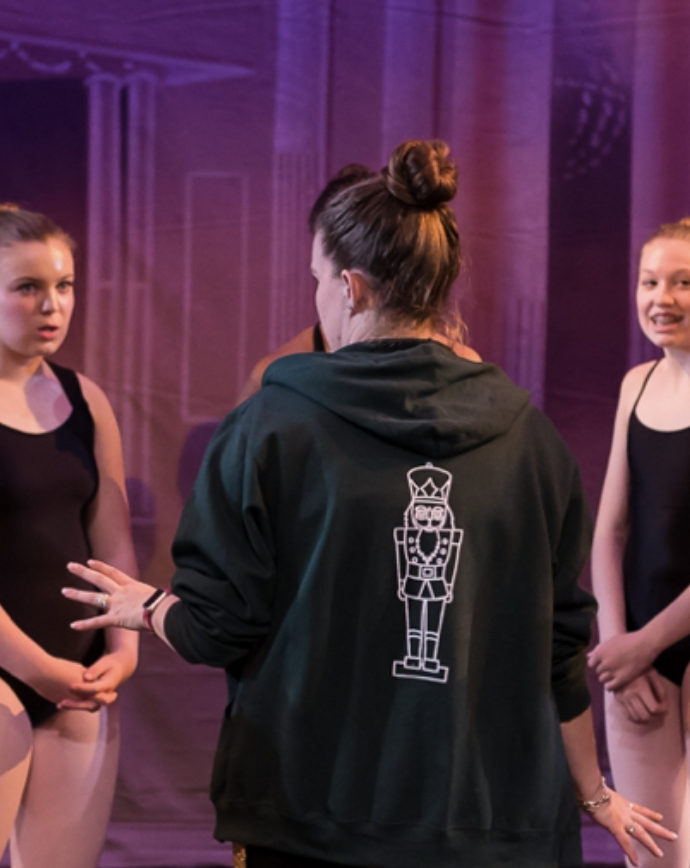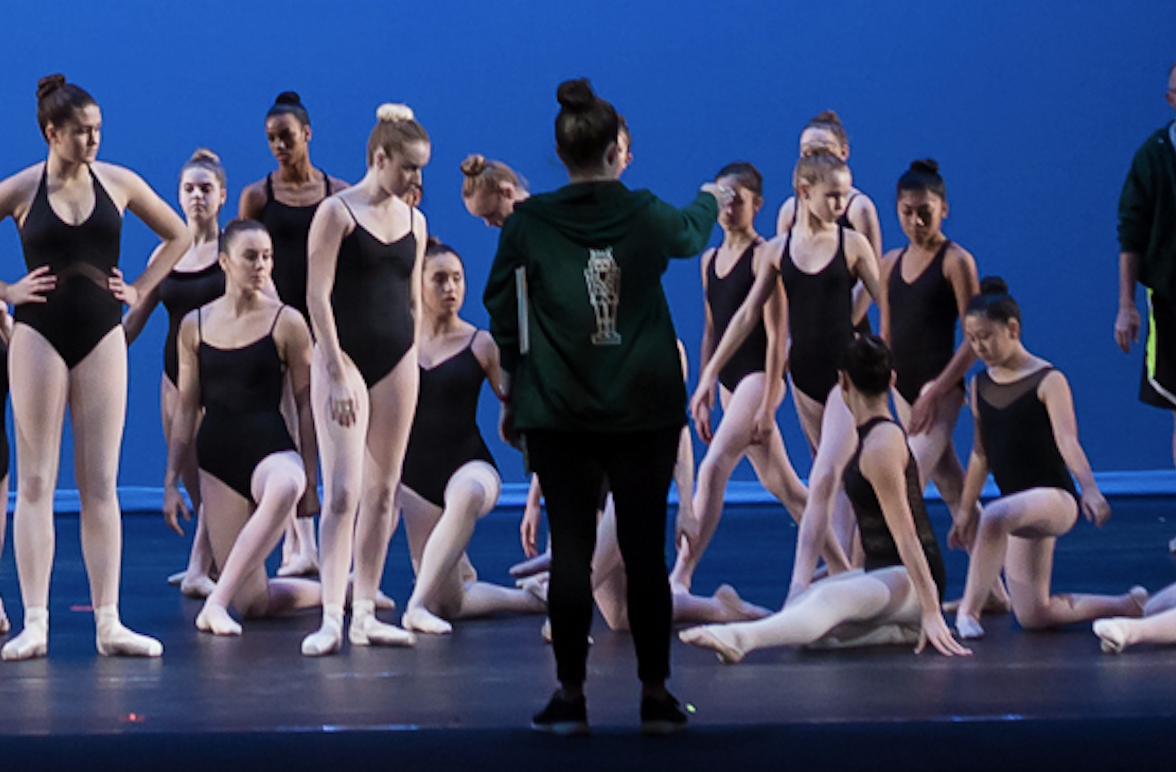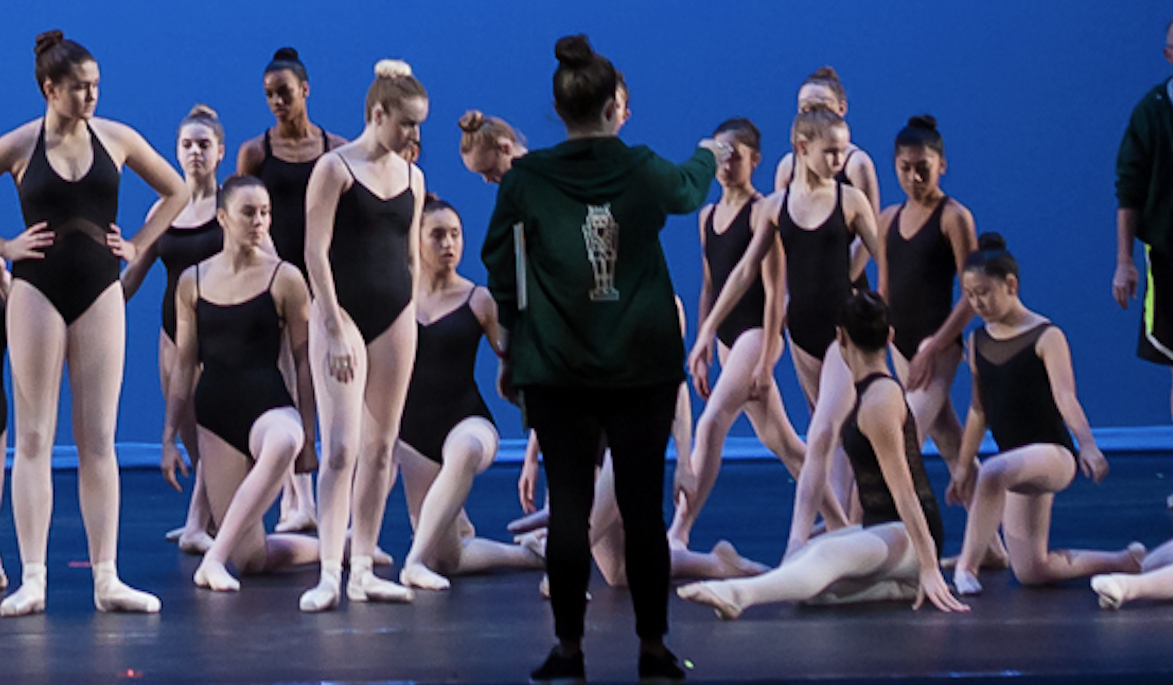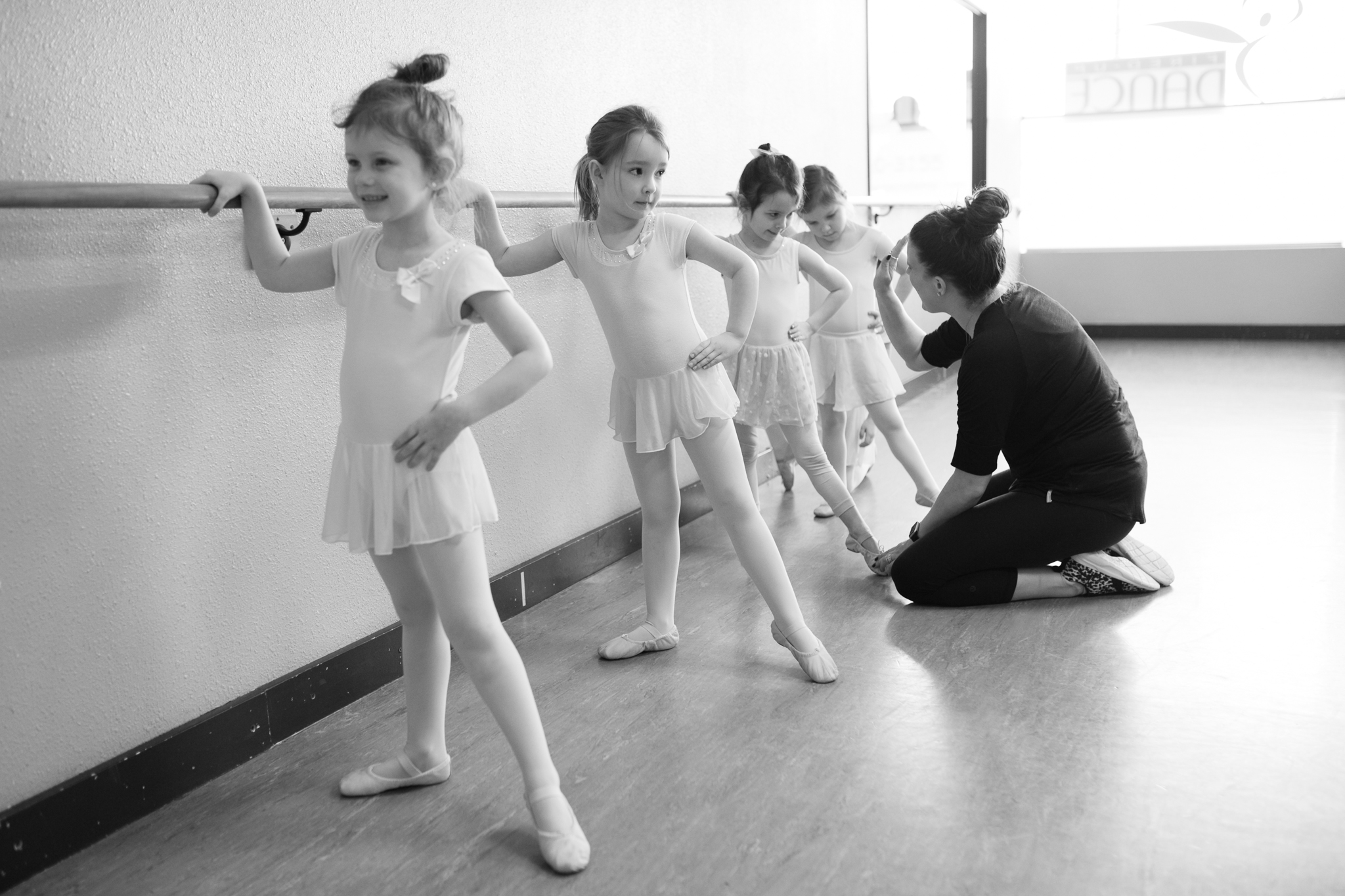 By limiting class sizes, we allow our teachers to offer students more personalized instruction. We are fortunate to have 17 loving and facilitative instructors who work to ensure that you learn not only dance technique, but also how to work cooperatively. Each instructor has been specifically selected to teach classes based on their area of expertise and training. 
Meet the Fired-Up dance instructors.
Our Fired-Up's facilities are top notch. We have four spacious dance studios with floating Marley floors. Parents can observe classes through the viewing windows in the studios, allowing you to see the positive experience your dancer is enjoying in more than 3500 square feet of dancing space! Learn more about our dance studios.
The Fired-Up Dance Academy logo isn't just a pretty picture. Look closely. When you look at the Fired-Up logo, you see a dancer, extending herself in a graceful arc. To the layperson, it may seem to simply be a pretty move. To us, it symbolizes more. Learn more about what our logo symbolizes.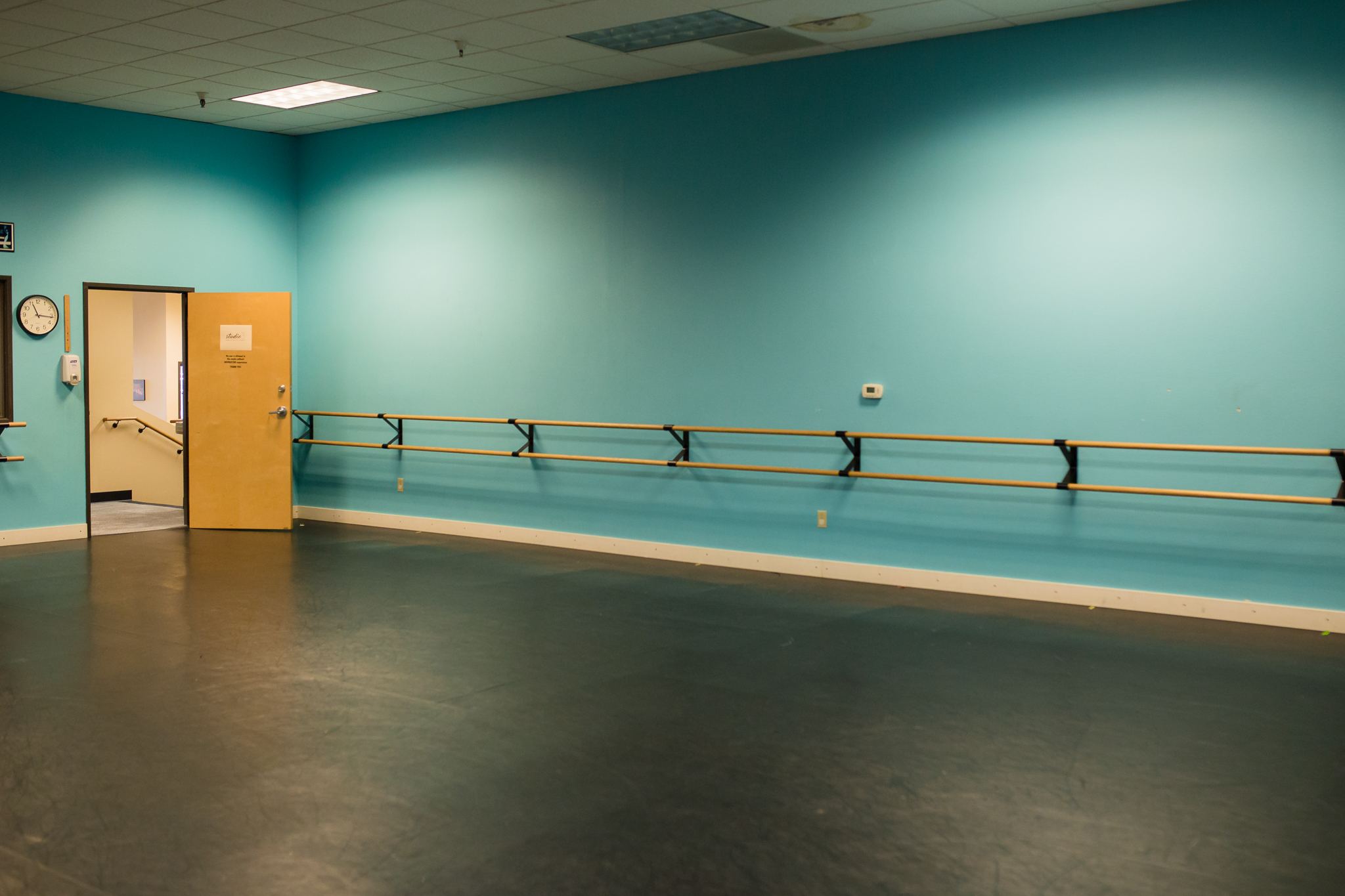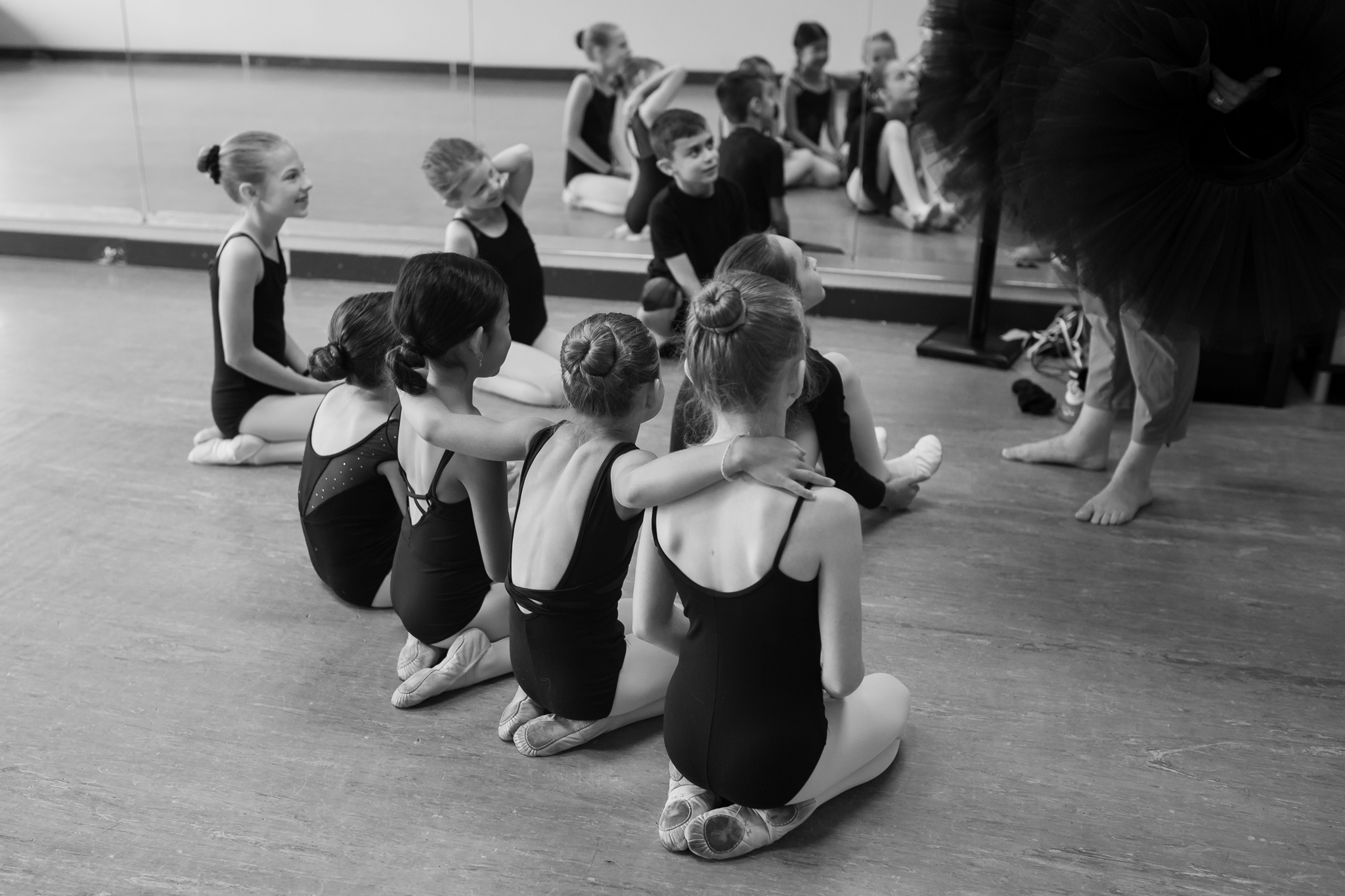 Our dance company is a more in-depth level of commitment for dancers who desire additional performance and competition opportunities. We work to teach life balance – offering performance opportunities to all students without focusing too greatly on competitions or mandatory performances. Learn more about Dance Co.
We love offering performance opportunities throughout the year to enhance our students' dance experience. Such opportunities include a holiday performance, a spring ballet production, and the annual June recital which all students have the chance to take part in. Take a look at our Performances.